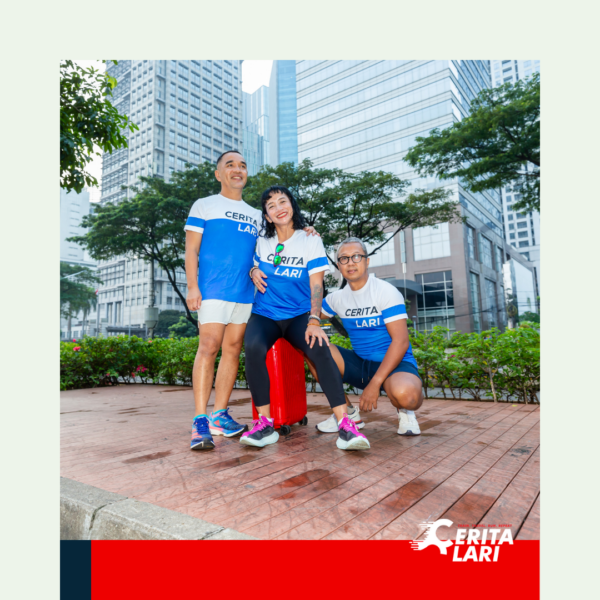 Why we're here
In more than a decade, the trend of running Indonesia has evolved to become a healthy lifestyle, not just about following a trend. More and more people are start running, and many just start running not in their young age. The culture is growing as government in many cities facilitating the running activity by creating once a week "Car Free Day" on Sunday, where people – especially runner – can enjoy running in the main city street.
Each year, there were around 200 – 300 races hold nationwide – ranging from 5K road race, 10K, half marathon, marathon, trail running, and ultra charity run. With this vast movement, more and more people are trying to run in overseas marathon, to have the experience to run in well-organized race.
Cerita Lari is present in Indonesia, becoming official partner of 5 World Marathon Majors (Tokyo, London, Berlin, Chicago, and New York City). We help runners to be able to run in each world class marathon worry free where their race and travel needs are taken care of by Cerita Lari.
How we got started
It was all started with 3 friends who enjoyed traveling overseas together. Once they found the excitement of running, they also found that running a marathon during overseas traveling was fun. They thought if there are more people also have the same interest as theirs, why not make it an official business to help Indonesia runners to have great experience when traveling overseas, i.e. the world class experience to run a major marathon.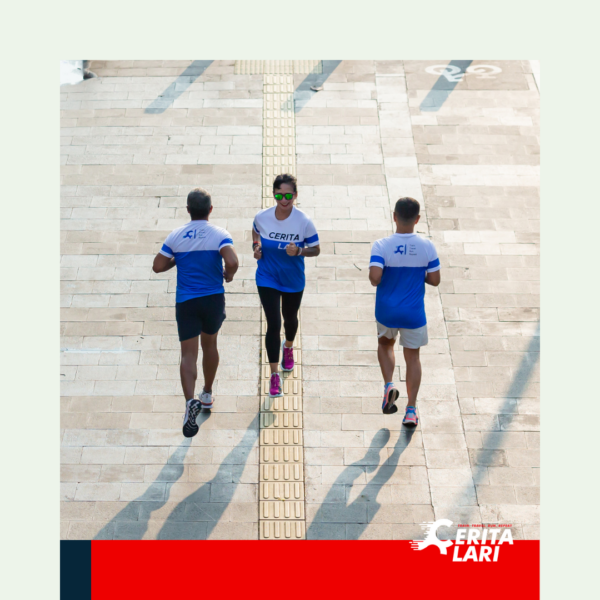 Our Team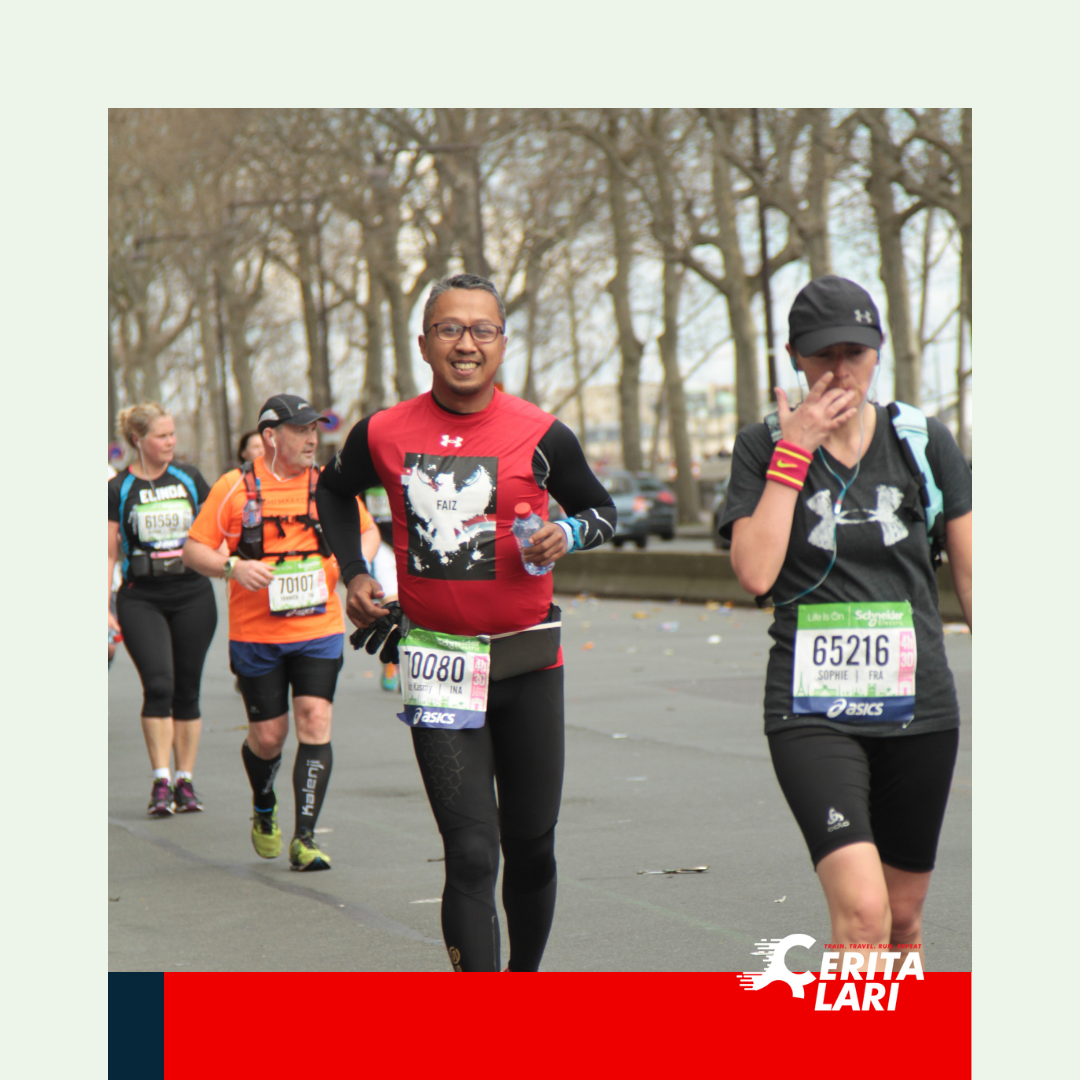 MOHD FAISAL
Passionate runner, batik lover, cat lover, fancy traveler. Mohd Faisal – or more well-known as Faiz shows his enthusiasm to run from 2011 and has evolved from occasional runner, to fun runner, to more serious runner.
He's now responsible as Managing Director and Strategic Planning of Cerita Lari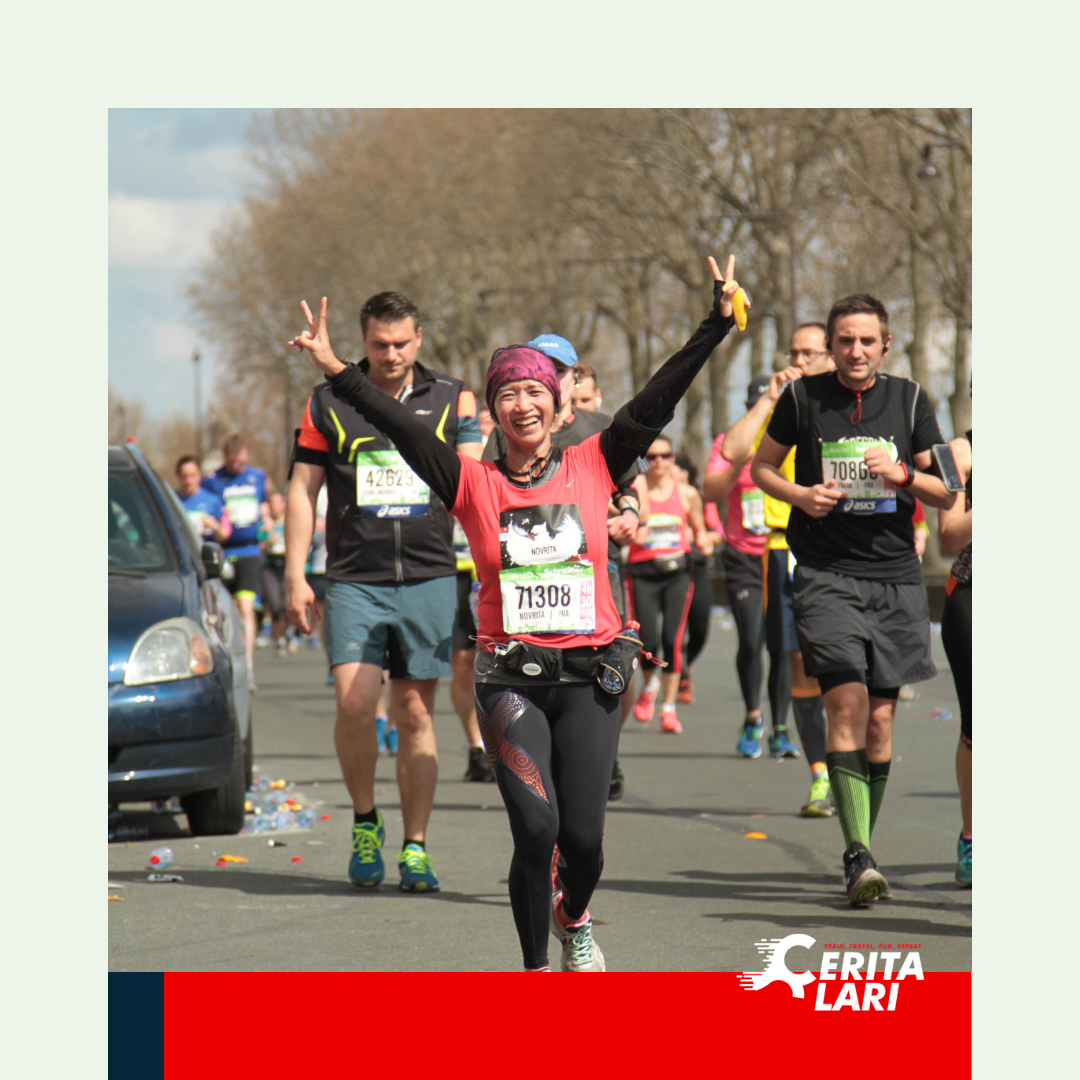 NOVRITA ANDRIANA
She is a dog lover, sports enthusiast, and patient runner. Together with Faiz, she has run since 2011, and enjoy much to run while traveling.
She is acting as Sales, Partnership & Special Project Director in Cerita Lari.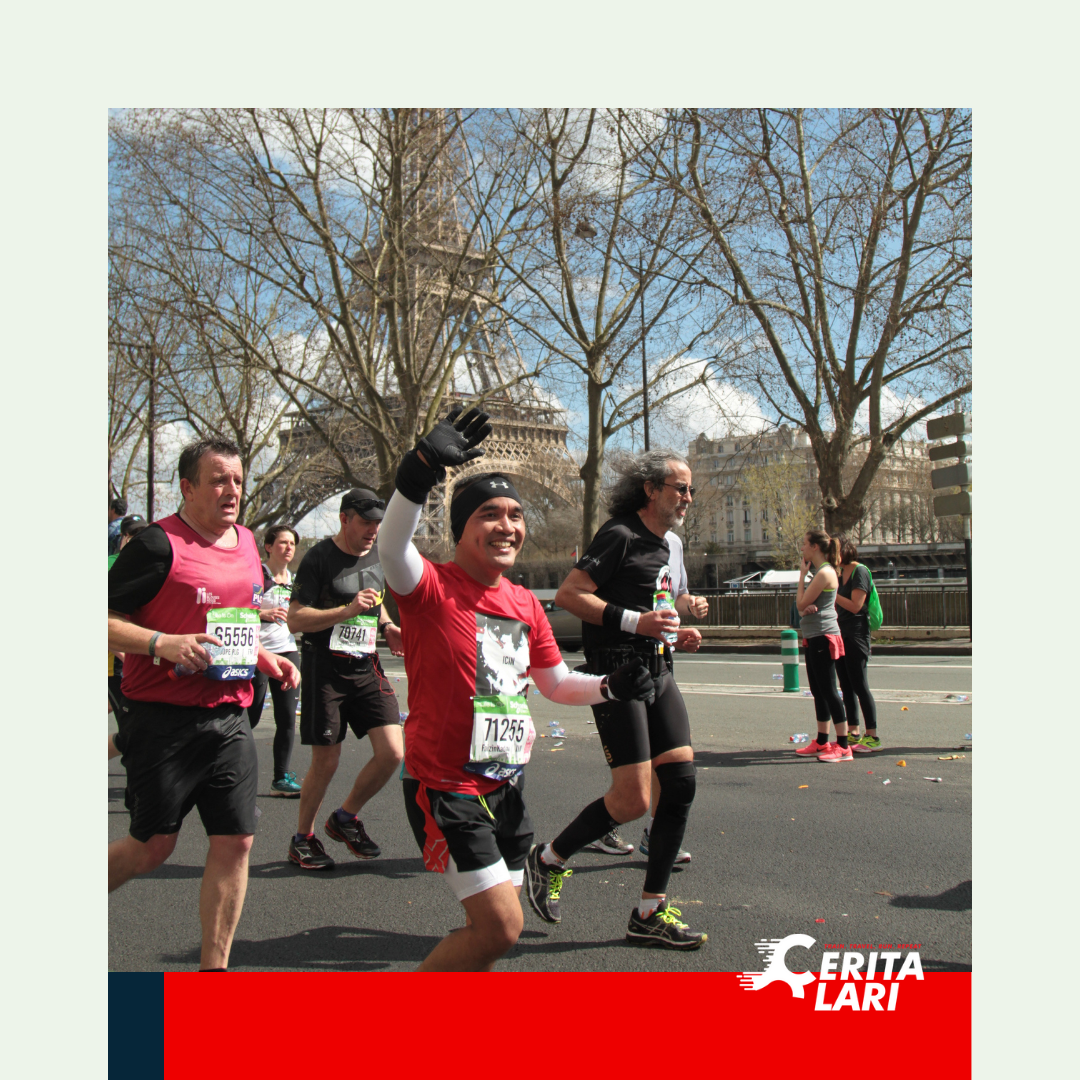 FAIZIN KADNI
He is a traveling expert who has long experience in coordinating overseas holiday group travel. He is a people person, friendly and very kin to help other person.
He takes role as "Marathon Travel Specialist" and "Client Services" in Cerita Lari